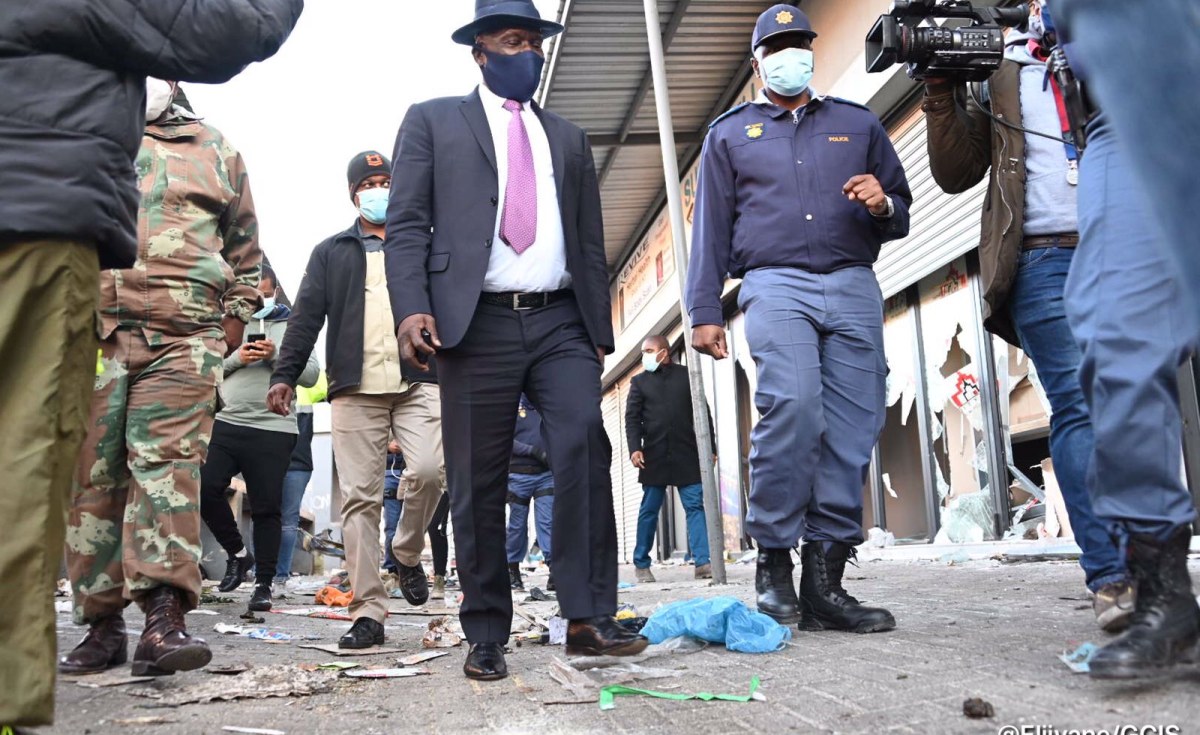 While scenes of lawlessness in parts of KwaZulu-Natal and Gauteng play out on TV and social media around the country, the JSE – in particular the retail sector – has shown a remarkably muted reaction. This may well change.
The OBC Group is a supermarket franchise that has been serving township and commuter populations for the past 35 years – long before malls and big supermarket chains saw the value in the mass market.
Ten of its stores – a fifth of its nationwide network – have been looted, gutted with pick axes for copper wire and, in some cases, burnt to the ground. Of those destroyed, just two are company-owned – the other eight are owned by franchisees who live in the communities they serve.
"I have no words for you," says Tony Da Fonseca, CEO of the OBC Group and a past chairman of the Franchise Association of SA.
"We did not sleep last night. We are just devastated… our owners and staff are devastated. These are community businesses, it will take them months to get back up and running. What will happen to their jobs? Where will people get food? We will work alongside them, but it…