NEW
Your favorite movies & shows in one place
Choose from the list of the best selection of movies, series, children's programs and the Vodi exclusive.
A look at innovative cultural values, the role of instinct in decision-making, and overcoming indecision, as discussed with NYSE Executive Vice Chairman, Betty Liu. To read Brian Asingia's book Cashless Society 101, a 2023 must read recommendation for Social Entrepreneurs, Startup Owners, Students, Leaders + Policy makers and Employees at Companies or Organisations, follow the link below: https://www.amazon.com/Cashless-Society-101-Leadership-Innovation-ebook/dp/B0B9R3NVD1 To book a one on one consultation with the Writer Brian Asingia to Speak at your Event, College or Workplace, click the link below: Calendly.com/dreamgalaxy
Available for most ios and Android devices.
Watch TV shows and movies anytime, anywhere–personalized for you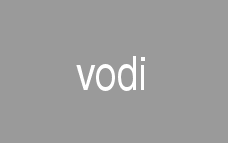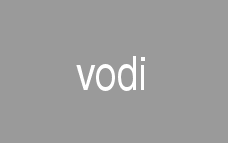 On Mobile
Available on phone and tablet with Android or ios, wherever you go.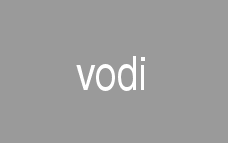 Desktops
Use your PC desktop or laptop no matter what size it is.
Unsubscribe at any time you want.
If you decide vodi isn't for you – no problem. No commitment. Cancel online at any time.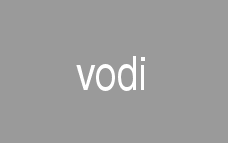 Choose one plan and watch everything on Vodi.
BASIC
STANDARD
PREMIUM
Monthly price after free month ends on 13/10/18
Monthly price after free month ends on 15/9/18
Rs. 500
Rs. 650
Rs. 800
HD available
HD available
Screens you can watch on at the same time
Screens you can watch on at the same time
1
2
4
Watch on your laptop, TV, phone and tablet
Watch on your laptop, TV, phone and tablet
Unlimited films and TV programmes
Unlimited films and TV programmes
Cancel at any time
Cancel at any time
First month free
First month free