The G20 has agreed to add the African Union regional bloc as a permanent member, Indian Prime Minister Narendra Modi said.
Mr Modi's announcement means the African bloc, a continental body of 55 member states, will be promoted from being an invited international group to a fully-fledged member of the G20.
Mr Modi, as India's head of state and this year's host of the annual G20 summit, has made giving a voice to the Global South a centrepiece of his agenda.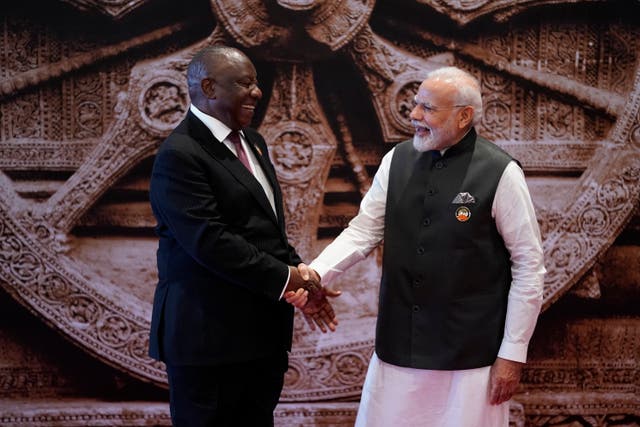 The announcement ends the African Union's seven years of advocacy to see the bloc added to the G20.
The move serves as a powerful acknowledgment of the growing importance of Africa.
The European Union is already a permanent member of the G20 and is the only other regional bloc with that status.