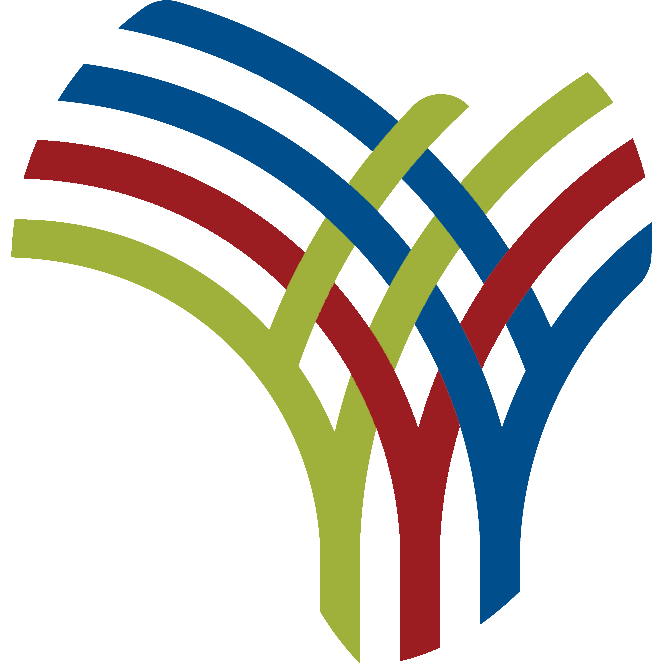 All indices of Egypt Stock Exchange (EGX) went up a in early trading on Tuesday 30/3/2021, backed by purchases from Arab and foreign investors, drawing a strong purchase moves.
The market capital gained around LE 3 billion to reach LE 655.5 billion after total tradings of EGP 3.3 including EGP 2.1 billion of basic traders bonds.
The benchmark index EGX 30 drew up 0.01% to reach 10739.69 points.
The broader EGX 70 index of the leading smaller and mid cap enterprises was up by 1.81% to hit 1987.84 points.
The benchmark index EGX 100 jumped up 1.37 percent to reach 2940.51 points at closure.