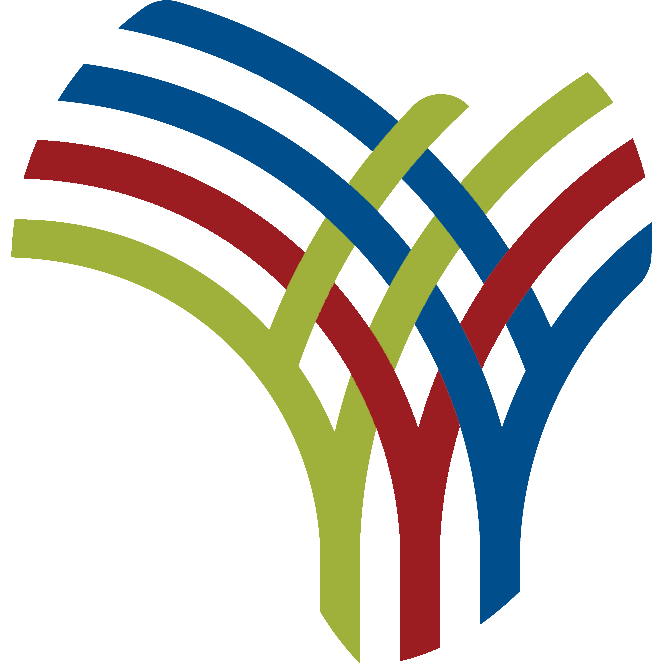 Luanda — Angola Debt and Stock Exchange (Bodiva), planed to be privatised by 2022, trades an equivalent in local currency (kwanzas) of USD2 billion a year, the institution's CEO said Wednesday.
Walter Pacheco, who was speaking via video conference at the International Roadshow for promotion of Privatisation Programme (Propriv), sponsored by the Ministry of Finance, predicted an increase in the coming years, in view of the policies being adopted by the institution.
Pacheco said that the Stock Exchange currently has 23 commercial banks (members) and two brokerages, which operate mainly in Treasury Bonds .
Data released earlier this year put at 1.18 billion kwanzas the value traded in 2020 on the treasury stock market, 35% more than in 2019.
In 12 month-period, 5 512 deals were carried out, 27% more than in the previous year.
Among the planned initiatives, Walter Pacheco announced plans for the entry into operation of the Stock Exchange Market (MBA) in 2022.