The Southern Africa Regional Parliamentary meeting on Climate Change kicked off on September 25, 2023, in Botswana
Among the event organisers was the African Group of Negotiators Experts Support (AGNES), and the Parliament of Botswana
AGNES team leader George Wamukoya said that, as a group, they are aware of the frequency and magnitude of climate risks
Gaborone, Botswana – Ahead of the much-anticipated COP28 to be held in Dubai in late November 2023, continental leaders have met to discuss the critical issue of climate change.
The Southern Africa Regional Parliamentary meeting on Climate Change, which kicked off on September 25, 2023, in Gaborone, Botswana, brought together parliamentarians, experts, and stakeholders from across the region.
Organised by the African Group of Negotiators Experts Support (AGNES), in partnership with the Parliament of Botswana, the Ministry of Environment and Tourism, UNDP Botswana, and the African Union Development Agency (AUDA-NEPAD), the event aimed to enhance awareness and capacity for parliamentary action on climate change.
What's the other role of parliaments
TUKO.co.ke understands that parliaments play a pivotal role in climate change policy formulation, legislation, and oversight.
PAY ATTENTION: Join TUKO.co.ke Telegram channel! Never miss important updates
However, many African parliaments face challenges in effectively participating in climate response actions.
Only a few countries in Africa have enacted climate change legislation, and there is often a disconnect between national climate commitments and budgetary decisions.
This meeting aimed to address these issues and provide a platform for knowledge sharing and capacity building.
The meeting featured a comprehensive agenda, including sessions on the understanding of climate change, national and international commitments under the Paris Agreement, and the impacts of climate change in Southern Africa.
Participants engaged in discussions about the role of parliaments in addressing climate change, sharing best practices and lessons learned.
"We gather here today with a shared commitment to building a resilient and sustainable future for our nations. Climate change knows no borders, and its impacts are felt by our communities, especially those in rural areas, who rely on the land for their livelihoods," said acting minister for Environment and Tourism, Botswana Mabusa Pule, in a statement seen by TUKO.co.ke.
The event, which came a fortnight after Kenya held the inaugural Africa Climate Summit (ACS) 2023, also highlighted the importance of developing a model Climate Change Act to guide countries in enacting climate change legislation.
What did African leaders discuss
The gathering provided a platform for parliamentarians and experts to discuss practical actions for strengthening climate change laws, mostly in the SADC region, and mainstreaming climate change into parliamentary structures and calendars.
At the same time, participants explored ways to align national commitments with the goals of the Paris Agreement, enhance climate resilience, and promote equitable economic growth.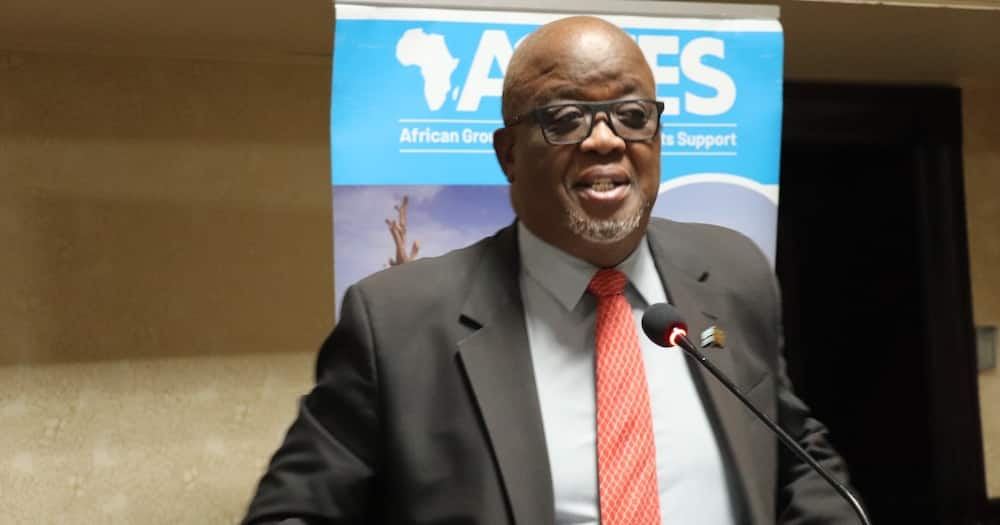 The event also fostered collaboration and knowledge sharing among parliamentarians and stakeholders, contributing to enhanced climate action across Southern Africa.
"In the face of climate change's relentless march, our parliaments stand as beacons of hope, where the urgent need for action meets the power of legislation. Let this workshop catalyse climate action, where we forge pathways to a sustainable future, one commitment at a time," UNDP Resident Representative Balázs Horváth said.
Speaking to TUKO.co.ke on the sidelines of the event, AGNES team leader George Wamukoya said that, as a group, they are aware of the frequency and magnitude of climate risks, including tropical cyclones within the region.
"This has a cost to our people and the economy. Therefore, as MPs, they have a responsibility to our people. We hope this is the beginning of our conversation and assure you of our readiness to support and work with the lawmakers," he added.
How can parliaments address climate change
Meanwhile, Mabuse observed that as the continent navigates extreme weather events and disruptions to food production, the group recognises the urgent need to act.
Mabuse said that the meeting underscores the pivotal role of parliaments in addressing climate change at all levels.
"Together, we strive not only to strengthen our adaptive capacity but also to promote equitable economic growth. Let us embrace the responsibility to protect our environment, empower our people, and secure a prosperous future for all. In unity, we plant the seeds of action," Mabuse explained.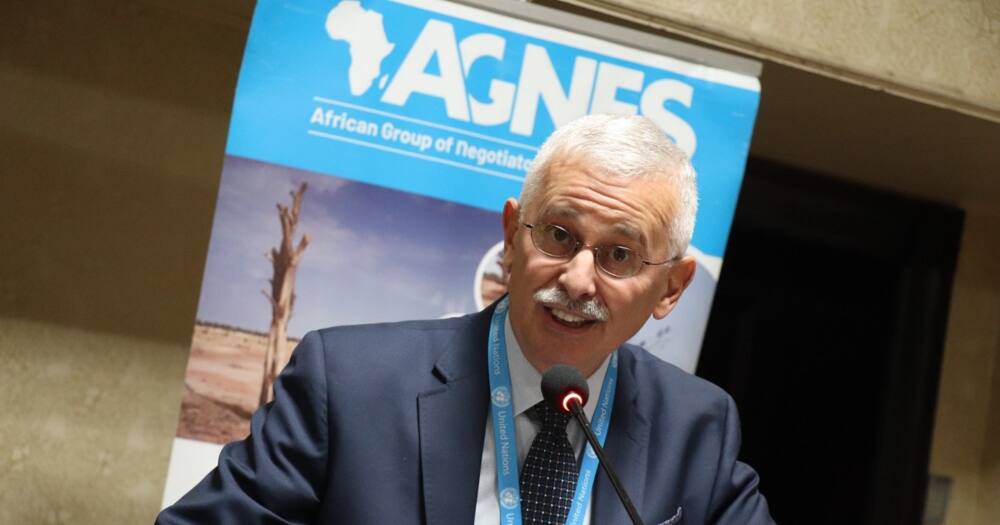 Earlier, TUKO.co.ke reported that as the curtains came down on ACS 2023, African Parliaments especially in the West Africa region were challenged to take a leading role in climate action.
The call was made by AGNES, which hosted a side event during the three-day event at the Kenyatta International Convention Centre (KICC).
Themed: 'Understanding maladaptation in Africa: Informing best practice, policy, and investment', the event sought to shed light on the vital issue of National Climate Change Legislation in West Africa.
PAY ATTENTION: Click "See First" under the "Following" tab to see TUKO News on your News Feed
Source: TUKO.co.ke